On 7 December 2016,Kerry Properties Limited announces that it has won a land bid to acquire a commercial site in Qianhai jointly with Kerry Holdings Limited and The Bank of East Asia, Limited (BEA) for a total consideration of RMB 3,020 million. The site is located at Land Parcel 02 & 04, Unit 7, Qianwan Area, Qianhai Shenzhen-Hong Kong Modern Service Industry Cooperation Zone (T102-0260).
The project site has an aggregate site area of 19,262 square metres. The site is planned to yield a GFA of 111,000 square metres, comprising 74,500 square metres of office floor area, 30,000 square metres of hotel space and 6,500 square metres for commercial use.
The project site is situated in the Qianwan Area, where developments are underway to transform it into a modern industry zone for Hong Kong enterprises. This parcel of land is adjacent to another 32,485-sq m site already acquired by Kerry Properties in early 2015. The group plans to develop the two sites together into a world class complex comprising office, hotel, commercial, and serviced apartment properties.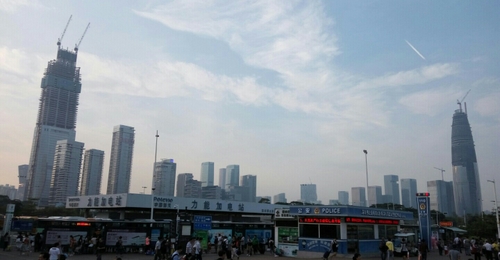 Shenzhen Bay area and Qianhai are fast developing into a new CBD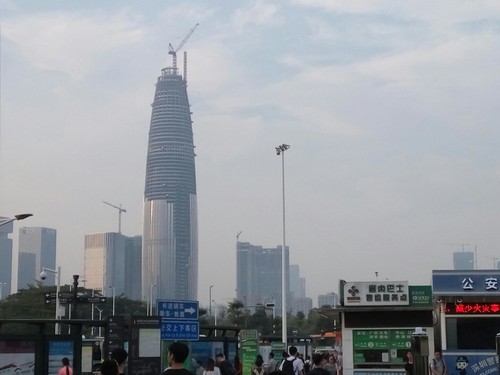 Super highrise under construction at Shenzhen Bay area