June 8, 2018

Swire Properties unveils South Island Place

Swire Properties recently unveils South Island Place, the company's first commercial development in Wong Chuk Hang, jointly developed with China Motor Bus Company, which is the only new commercial development being completed in the district in 2018.
"South Island Place is our first Grade-A office development in the up-and-coming Wong Chuk Hang district. Besides best-in-class building design and management, this new tower offers one of largest floor plates and highest efficiencies among the Grade-A office buildings in the Southern District, catering to the needs of companies looking for the flexibility to design fresh and creative layouts for their offices," said Don Taylor, Director, Office at Swire Properties.
With an aggregate gross floor area of approximately 382,500 sq ft, the 28-storey office building offers both breathtaking mountain views and spectacular views over Aberdeen Harbour. In addition to a podium garden exclusive to the occupants of the third floor, the building also features an attractive roof garden for all tenants to enjoy – a rare facility in the district.
Just a 5-minute walk from the Wong Chuk Hang MTR station, South Island Place has already topped out and is expected to be completed in late 2018. A show floor on the 13th floor is now open for viewing by appointment.
Fast Facts

Gross floor area: Approximately 382,500 sq ft

Floor space: 28 floors, approximately 15,000-20,000 sq ft per floor

Key Features

- 5,600 sq ft podium garden exclusive to 3/F occupants

- Approximately 5,000 sq ft roof garden open to all South Island Place tenants

- 137 parking spaces, each with its own charging point

- 14 motorcycle parking spaces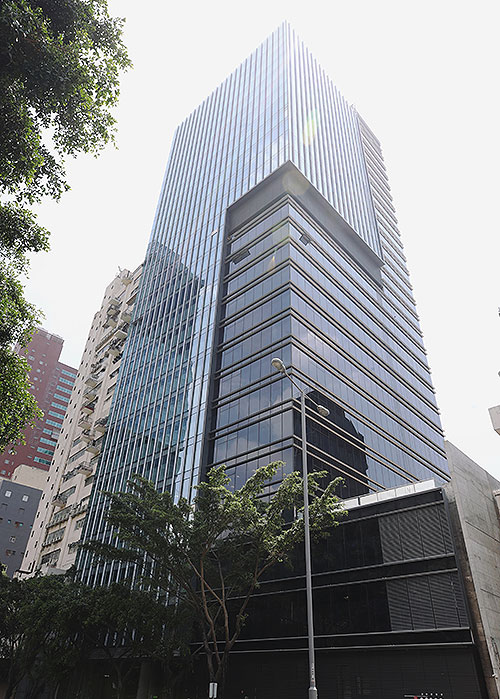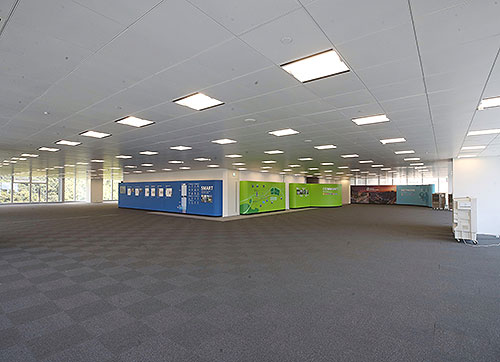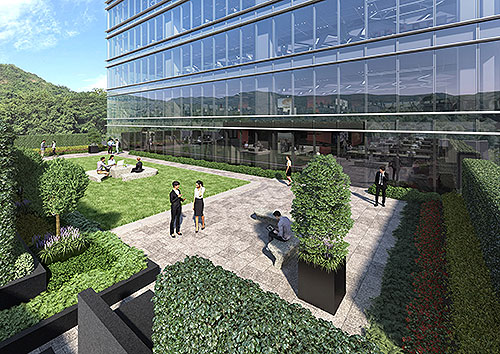 (Source: Swire Properties)
Online and Offline year round advertising package from