June 29, 2018

$500 million dedicated funding for major harbourfront initiatives

The Chief Executive has appointed Vincent Ng as chairman of the Harbourfront Commission, succeeding Charles Brooke, the government announced on June 29. The Chief Executive also appointed Janice Lai and Christina Lee to the commission and reappointed Kelly Chan, Alan Lo and Ngan Man-yu for two years from July 1.
Secretary for Development Michael Wong said Mr Ng has rich experience in harbourfront enhancement, and demonstrated outstanding leadership as the chairman of the Task Force on Kai Tak Harbourfront Development.
"Harbourfront development and enhancement is a core vision shared by both the government and the Harbourfront Commission. The next few years will be challenging for the Harbourfront Commission, which is expected to take forward a number of major harbourfront initiatives including those funded by the $500 million dedicated funding."
The government will reorganise the Harbour Unit under the Development Bureau into a dedicated Harbour Office from July 1 to support the commission.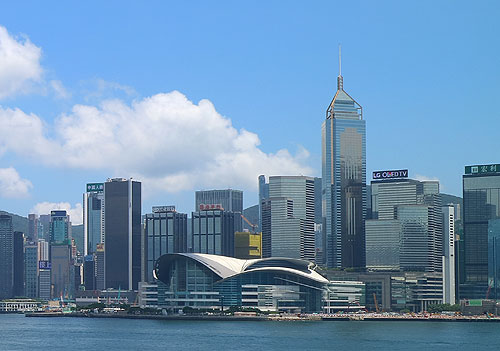 Building Materials & Equipment Suppliers Company Profiles <click here>