September 27, 2018

Wharf announces the opening of Chongqing IFS

The Wharf (Holdings) Limited announced the opening of Chongqing IFS on September 15.
Located in Jiangbei District, Chongqing IFS is a massive mixed-use complex in the district jointly developed by Wharf and China Overseas Land & Investment Limited. The development, with a total GFA of approximately 660,000 square metres, is acclaimed as a resemblance of Harbour City in style with an iconic 300-metre landmark tower, a 114,000-square-metre retail mall and four towers atop, covering Grade A offices and the highest luxury sky hotel, Niccolo Chongqing.
In addition, Niccolo Chongqing, the second Niccolo hotel in China under Wharf Hotels, officially opened occupying the top 10 floors of the new 62-floor Chongqing IFS Tower 1. The hotel has 252 luxurious guestrooms including 21 suites. As the city's highest sky hotel, guests enjoy unrivalled vistas of Chongqing's spectacular landscape and merging mountains, skyline and the dramatic confluence of the Yangtze and Jialing rivers.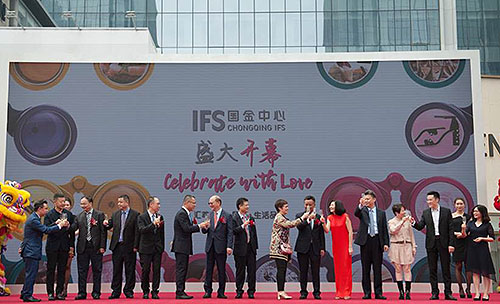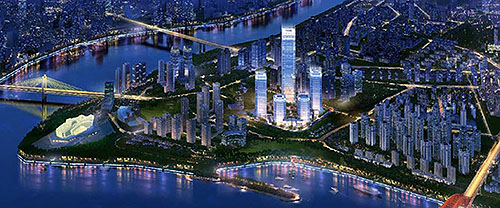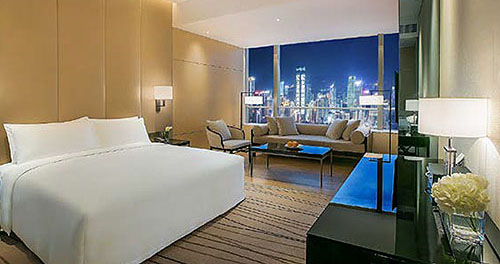 Building Materials & Equipment Suppliers Company Profiles <click here>