October 31, 2018

Ho Man Tin Station Package Two Property Development Tender Award

MTR Corporation Ltd announced on 23 October that the tender for the Ho Man Tin Station Package Two Property Development has been awarded to Grace Castle Corporation Limited, a wholly owned subsidiary of Chime Corporation Ltd (Member of Chinachem Group). Chime Corporation Limited has participated in the property developments at West Rail Tsuen Wan West Station and Long Ping Station.
The site is situated next to the Ho Man Tin MTR station. With a gross floor area of 639,382 sq ft, it is estimated to worth HK$12.8 billion by industry experts.
It is expected that up to 1,000 apartments will be provided with a combined estimated investment cost of HK$21 billion. The project is expected to be completed by 2024.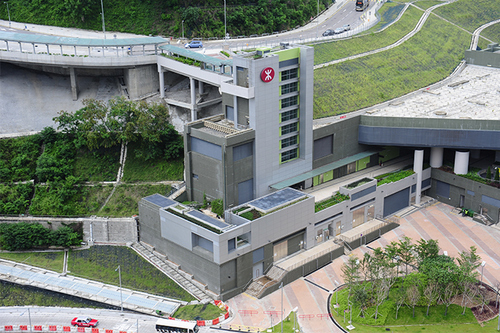 Online and Offline year round advertising package from