December 10, 2018

RIBA International Prize 2018 - shortlist announced

The four buildings in the running for the RIBA International Prize 2018 were announced. The prestigious prize, awarded every two years, rewards the most inspirational and significant new buildings across the globe and celebrates international architectural talent. The shortlist for the RIBA International Prize 2018 is:
-

Central European University (Phase 1), Budapest, by O'Donnell + Tuomey
A new university campus in the heart of Budapest that successfully links old buildings and courtyards to create vibrant new spaces.

-

Children Village, Brazil, by Aleph Zero + Rosenbaum
A new boarding school on the edge of the Amazon offering education and accommodation to the children of rural farm workers.

-

Toho Gakuen School of Music, Tokyo, by Nikken Sekkei
A new virtuoso music school designed to visually connect, rather than isolate, practising musicians.

-

Il Bosco Verticale (Vertical Forest), Milan, by Boeri Studio
The second of two residential towers in Milan in which trees and humans coexist, designed to set a new standard in sustainable housing.
The four buildings have been selected following a rigorous judging process, from a long list of 20 exceptional new projects in 16 countries.
The shortlist will be finally judged by a distinguished Grand Jury chaired by Elizabeth Diller, partner of acclaimed US firm, Diller Scofidio + Renfro and including Joshua Bolchover, Co-Founding Director of Rural Urban Framework; Gloria Cabral, Partner of Gabinete de Arquitectura; Peter Clegg, Senior Partner of Feilden Clegg Bradley Studios and Kazuyo Sejima, Founding Partner of SANAA.
RIBA President Ben Derbyshire said, "The marker of a truly successful building is the positive contribution it makes to its local context and people. All four of these projects thoroughly demonstrates visionary, innovative thinking and excellence of execution, and positively impacts the communities they have been designed for.
Whilst these four buildings are in different time zones and continents, like all great architecture they share common qualities, of particular note is their sensitivity to their local environment and their responsiveness to the particular needs of the people that will use them. I am pleased that three of the four projects are education buildings, providing innovative and inspiring spaces for young people to live, learn and achieve their potential. The fourth scheme is a bold approach to the greening of high density urban housing that is already inspiring other cities.
I look forward to seeing which building the distinguished Grand Jury selects as the winner later this year."
Details of the four buildings shortlisted for the RIBA International Prize 2018 will be published in the coming issue of Building Journal. Subscribe Building Journal E-versio <Click here>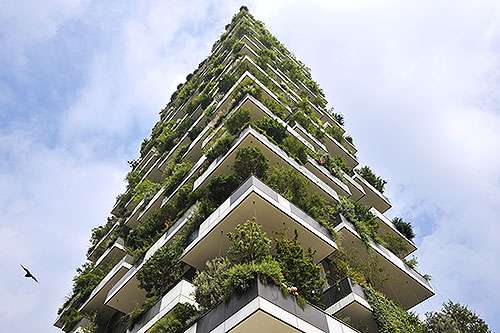 Bosco Verticale (Vertical Forest)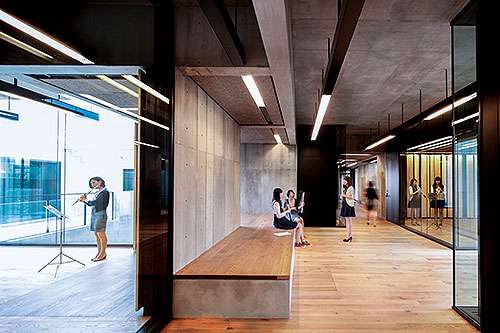 Toho Gakuen School of Music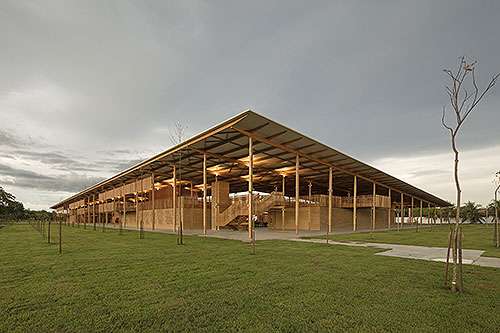 Children Village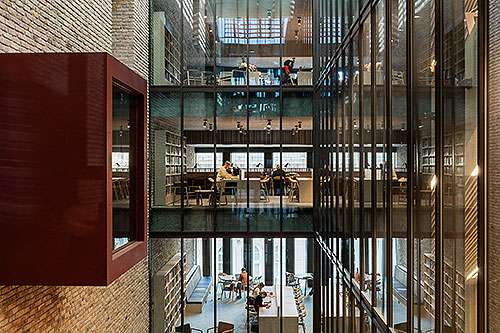 Central European University
Online and Offline year round advertising package from