May 16, 2019

FWD Group celebrates official opening of House 1881

FWD Group celebrates the grand opening of House 1881 on May 8 with an official ceremony, marking a new chapter for one of Hong Kong's most iconic heritage destinations. As part of the site's extensive revitalisation, the former Marine Police Headquarters in Tsim Sha Tsui has been transformed into a cultural hub for celebrations, family gatherings and community activities comprising five dining concepts and a newly-renovated boutique hotel.
House 1881 is a cultural landmark and the former Hong Kong Marine Police Headquarters. Comprising a boutique hotel and unique dining concepts, the property's historic courtyard and surrounding gardens showcase its legacy and heritage value to both locals and tourists alike. House 1881 offers FWD a unique opportunity to engage with the community in meaningful ways through cultural activities and events while preserving one of Hong Kong's iconic landmarks.
The grand opening event also ended on a high note with the launch of a 3D light extravaganza, "Our Harbour ? Our Stories", marking a key fixture at House 1881. Colourful and impactful, the synchronised light show highlights Hong Kong's traditions and cultural icons, as well as Victoria Harbour's changing landscape. Local and overseas visitors alike will be able to enjoy the show at 8:30 pm every Friday, Saturday and Sunday, as well as on public holidays.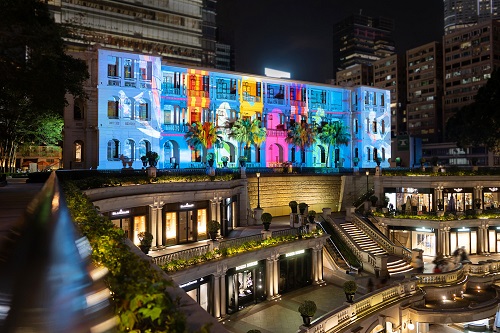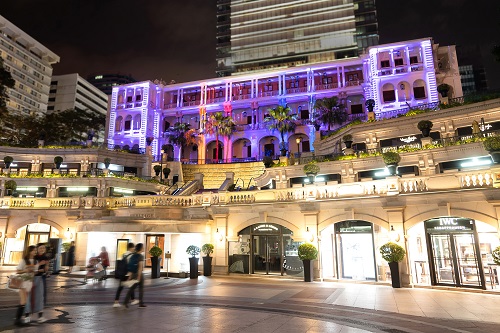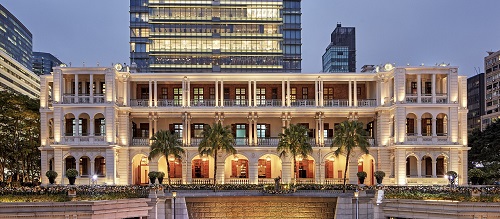 Building Materials & Equipment Suppliers Company Profiles <click here>