From a former power plant to a socio-cultural hub

The Bistrò is a two-storey space of about 400 sq m divided into two levels, featuring a direct relationship with the power plant's large events space and the outdoor arena. Precisely due to its functional plan and location, it is a dynamic space that can be modified depending on the needs and times.

The Bistrò is open from morning until evening with a variety of services offered, from breakfast to lunches and event refreshments.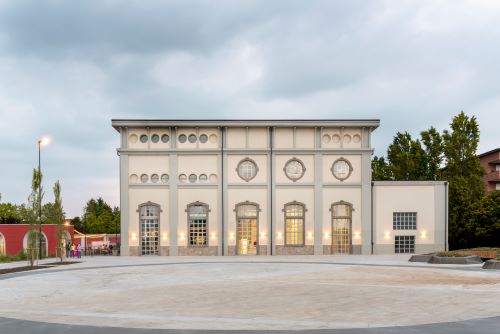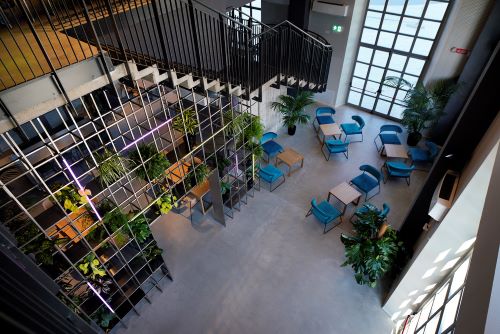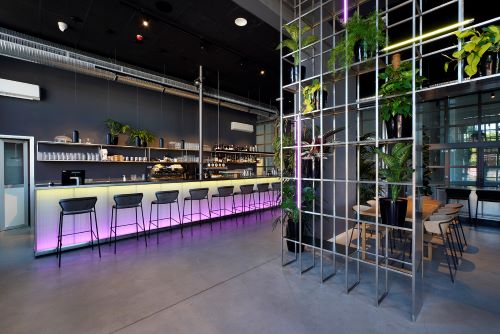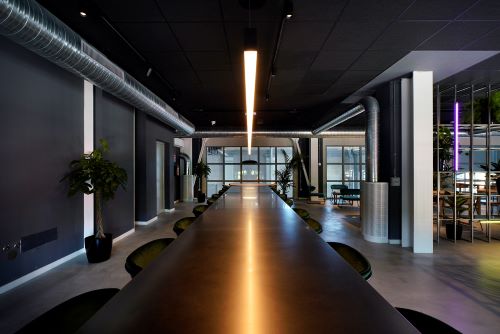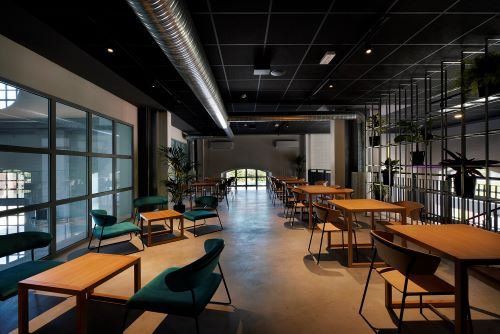 Lisa range of chairs and outdoor accessories by S•CAB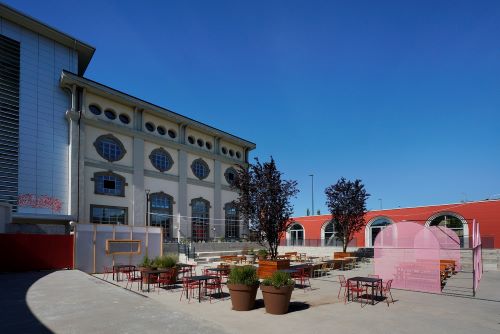 (Source: S•CAB)