Knight Frank, a property consultancy, launches the Greater China Hotel Report 2018 that provides in-depth analysis and forecasts for the region's hotel market. Tourism statistics show a healthy landscape for the country's tourism industry in 2018.
The record-breaking tourism arrivals in Hong Kong, reaching over 65 million in 2018, has provided impetus for growth of the hotel sector in Hong Kong. As the number of overnight visitor arrivals has grown, the ADR and occupancy rate of hotels has increased. The surge in supply in High Tariff A hotel in 2019, together with downside risks, including the protracted Sino-US trade conflict and depreciation of the renminbi, may exert downward pressure on the hotel sector.
In Macao, the hotel occupancy rate for full year 2018 remained satisfactory at 91.1%, up 3.9% YoY. The ADR for five-star hotels also increased 4.1% YoY. Many new hotel projects are in the pipeline. The completion of new infrastructure during the year, will improve regional connectivity and boost tourism, the gaming industry, and the MICE industry in Macao.
Benefiting from an increase in the number of visitor arrivals, Beijing's luxury hotel market improved gradually. In 2018, three new luxury hotels opened in Beijing, adding 814 rooms in total. In the mid to long term, in the context of the city's economic transformation and consumption upgrading, the rapid development of domestic tourism will result in increasing demand for hotels.
Shanghai enjoyed robust development of its tourism industry in 2018, with an increase in the number of domestic and international visitors. With the huge development potential of the hotel market, hotel operators and investors remain optimistic about the market. Underpinned by the opening of new theme parks and large-scale events, we expect the hotel industry in Shanghai to continue to flourish in 2019.
The coming year will see an increase in the supply of five-star hotels in Guangzhou, with over 1,000 hotel rooms added to the market. However, the rapid growth in new supply will put pressure on Guangzhou's hotel market, suppressing both the average daily date (ADR) and the occupancy rate. In the mid to long term, however, more infrastructure completion will bring in more demand for five-star hotels.
Taiwan's tourism industry saw a remarkable improvement in 2018, with total visitor arrivals hitting a record high of 10.7 million, an increase of 3% YoY.
Tourist spending for the year is expected to grow positively for the first time after three consecutive years of decline. The number of visitors from ASEAN countries provided important momentum for the growth of the tourism market, reaching 2.61 million in 2018, up 14% YoY.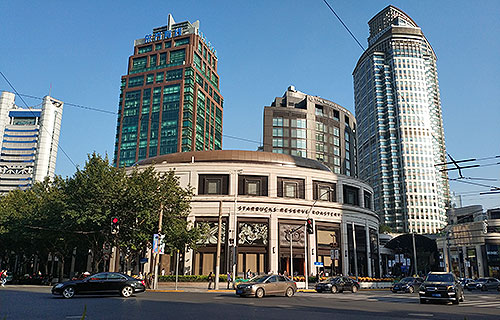 New hotels at HKRI Taikoo Hui, Shanghai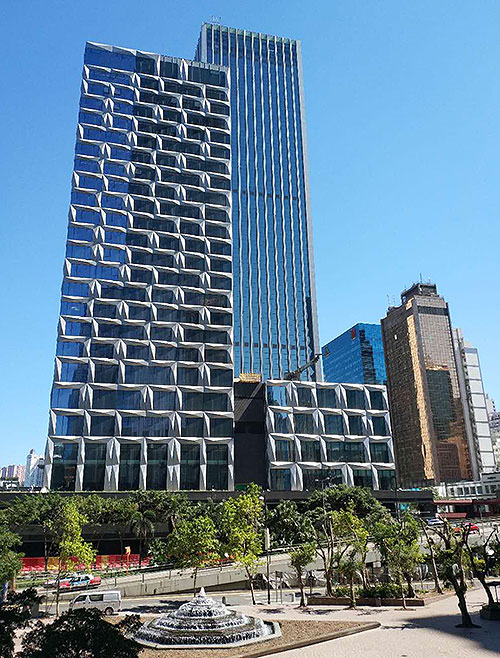 The St Regis Hong Kong



Building Materials & Equipment Suppliers Company Profiles <click here>